Find out how much you can save by going solar.
Your Trusted Solar Leader
Our solar team strives to make the solar process easy for you as we handle all the details so you can simply enjoy the many benefits of going solar. We're committed to providing our customers with the best experience possible and will help answer any questions you have from your initial quote to flipping the switch on Installation Day!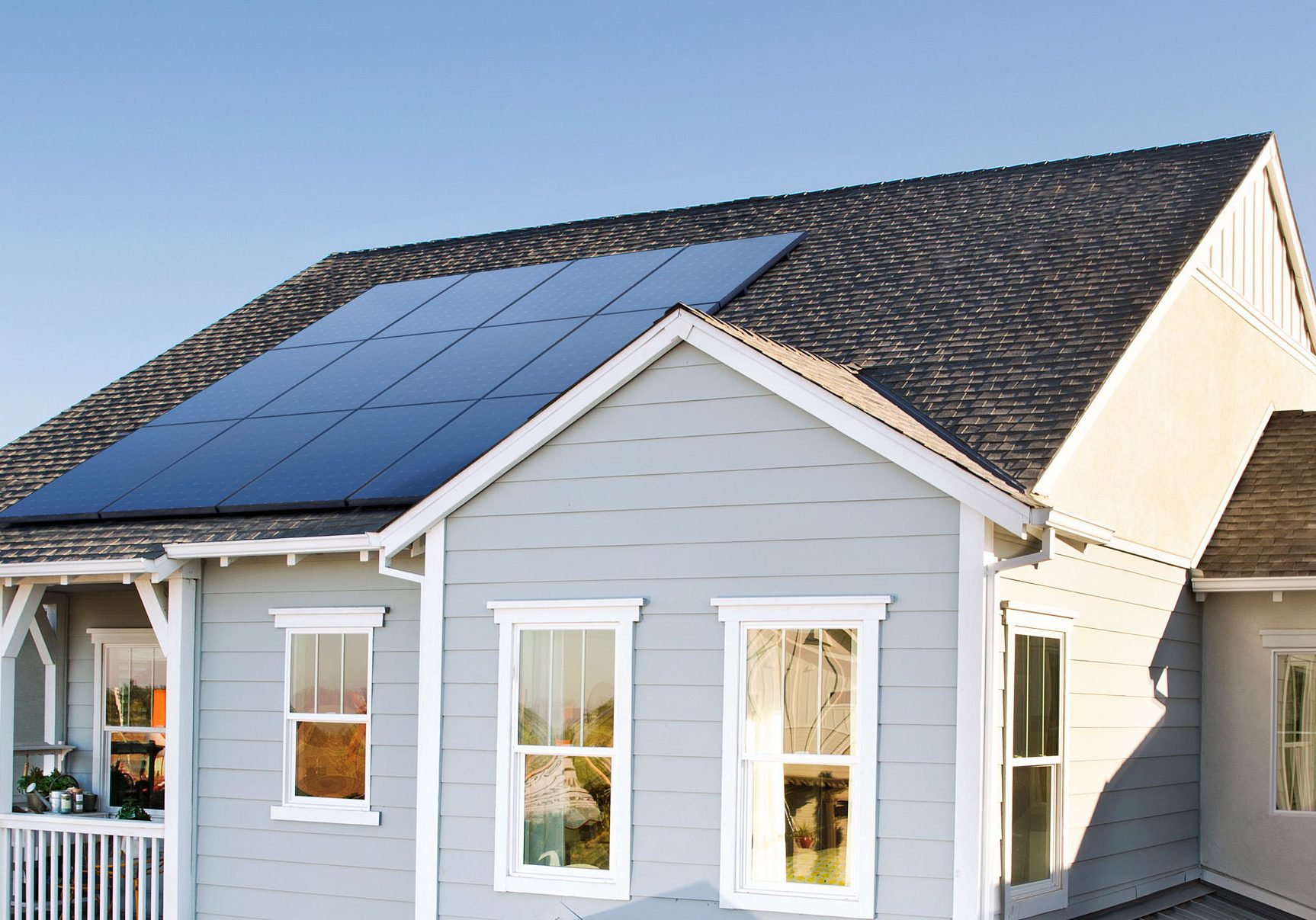 As the cost of electricity rises and the California sun continues to shine bright, there's never been a better time to go solar and start saving on your energy bills. Most homeowners can reduce or eliminate their high energy costs, qualify for tax incentives and increase their home value. Add the fact that you're doing your part to help the environment and fight against climate change and it's a win-win.
Power outages and blackouts are inevitable in California, especially during the hot summer months. For home protection when you need it most, SunVault™ Storage pairs with your SunPower panels to provide seamless backup power when outages and blackouts occur. The excess energy your home generates during the day can be saved to power your essential appliances to detect grid outages to keep your fridge running and your lights on.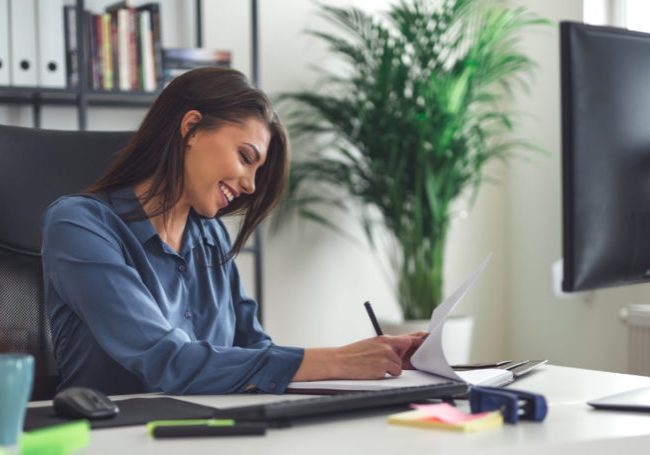 We can help you find the perfect solar system right from the comfort of your home. Sign up for a free quote and we'll set you up with an online appointment with one of our solar experts.
THE ONLY ALL-IN-ONE COMPLETE SOLAR SYSTEM
BUMPER TO BUMPER WARRANTY

FEWER VISIBLE PARTS

MORE POWER = MORE SAVINGS
More businesses choose SunPower

Ready to Calculate Your Solar Savings?