Residential
Residential Solar
When you add solar panels to your home, you can reduce or eliminate your energy costs starting on Day 1, receive tax incentives and increase your home value. With SunPower's high-quality products, you'll enjoy the most efficient and reliable panels backed by an industry-leading 25-year warranty.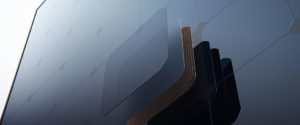 Superior Products
From a sleek look that will complement your home's style to optimized power conversion, SunPower's solar panels are designed to add curb appeal to your home.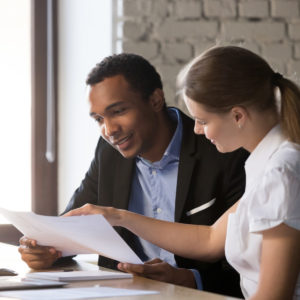 Financing Options
We'll review all of your options and design a solar plan that fits your wants and needs with the maximum return for you. From available solar tax incentives to our current promotions, we'll lay out all your financing options.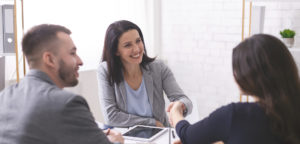 Energy Independence
With a home battery, your home can generate, store and utilize your own electricity through power outages, blackouts and more.
Industry-Leading 25 Year Warranty
SunPower delivers the most advanced solar systems with a 25-year industry leading warranty, custom financing, and progressive sustainability practices. Their fully-integrated design approach to solar systems, battery storage and energy monitoring software makes their unique solar solutions a sound investment, with greater peace of mind.
Demand Better Solar
What Our Customers Say
Testimonials
Allan E.
Residential
"We live in a very overcast area that has only about 170 days of clear sunlight per year, but despite that, our electrical bills have plummeted. I strongly recommend anyone to invest in a solar system, and especially from Terri Loftus, for she will guide you through the whole process effortlessly. "
Find Your Number
Ready to Calculate Your Solar Savings?
More businesses choose SunPower